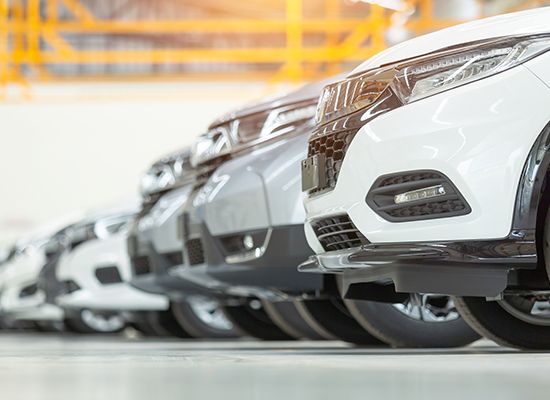 ABOUT US
Supreme Finish is based in Raleigh, North Carolina, and we specialize in Auto detailing for Cars, SUVs, Trucks, Tractors, and Commercial Vehicles.
We provide Auto Detailing, Ceramic Coatings, Window tinting to vehicle owners throughout the area. Kentrell Jackson is the owner of Supreme Finish and possess more than 10 years of experience in auto detailing. He started out in the business working alongside his father and later got his start working for car dealerships. After developing a passion for the business, he decided to open his own company in order to provide detailing services to customers in the Raleigh area.
He received multiple industry recognized certifications and he is constantly seeking new skill sets to provide for his clients. Auto detailing is his passion and he enjoy making customer's vehicles look like their old selves once again!
Mission Statement
Supreme Finish is an Auto Detailing/Ceramic Coating and Window Tinting company that services the Raleigh/Durham area. Our priority is bringing a reliable and affordable service. Automatic 5% Off Your Car Detail Service When You Join Our Mailing List or Receive Text Updates.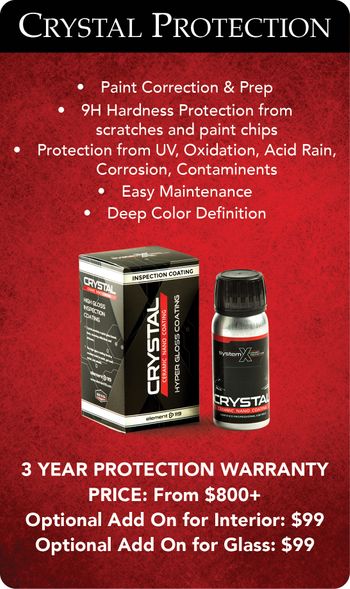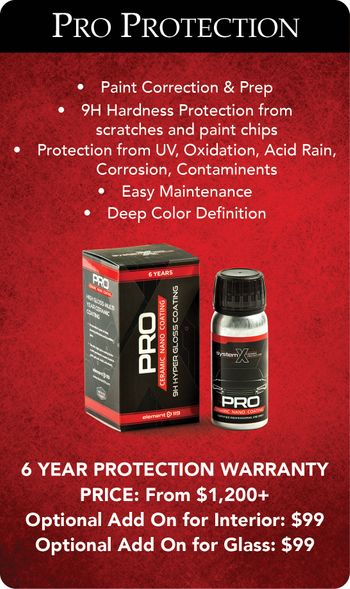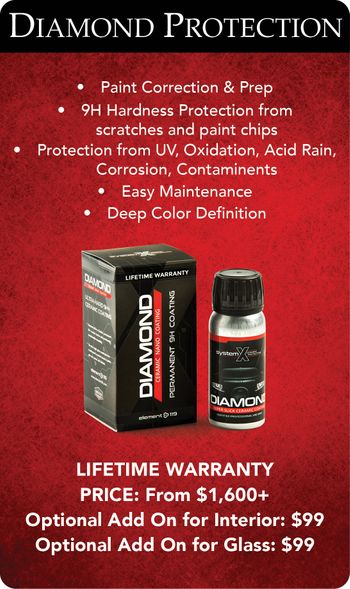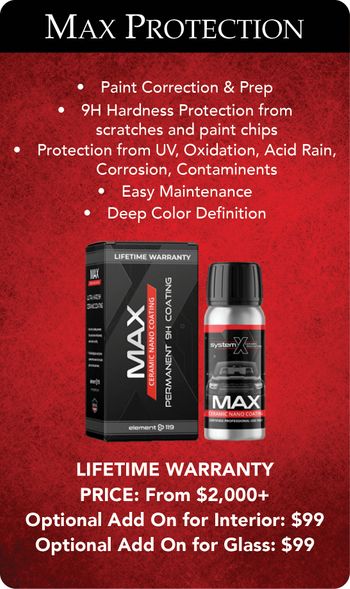 Get A Quick Quote!
Just fill in the basic info below and we'll be in touch.
The Best Gift for Car Enthusiasts in North Carolina
Looking for a great gift for your favorite car enthusiast? Get away from giving cheap gimmicky car gadgets that rarely work. Give the gift that not only makes your friend's car look incredible but also helps preserve the value of their vehicle.