When it comes to auto detailing, a quality paint protection film can make all the difference in the world. It's the perfect way to ensure that your vehicle is protected against scratches and chips, and it helps to keep your vehicle's finish looking beautiful. Contact us today to get a quote for our paint protection film!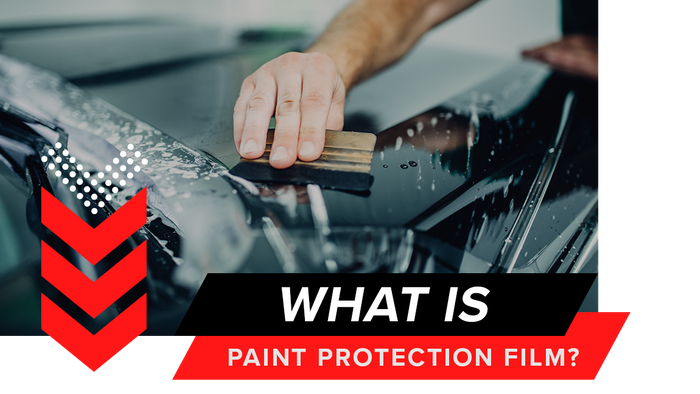 Paint Protection Film, also commonly referred to as PPF, is a clear wrap placed around the exterior of your vehicle. It helps to provide an extra layer of protection against chips and scratches. PPF also offers protection against paint oxidation and damage from acid rain. Our professionals at Supreme Finish Auto Detailing will ensure that your PPF goes on cleanly and correctly, keeping your vehicle looking brand new for years to come.

If you're concerned that the surface of your vehicle is going to be damaged, whether due to frequent driving on gravel roads, regular commutes, or you simply prefer an additional layer of protection, paint protection film offers a number of benefits including:

Unrivaled durability

Protection against bird droppings

Reduces your need for washing

Helps to ensure protection from fading

Ideal for any make and model of vehicle
Your Full Service Detailing Experts
At Supreme Finish Auto Detailing, we specialize in everything from paint protection film to window tinting, ceramic coating, and more. At the end of the day, it's our mission to ensure that your vehicle is ready for whatever road lies ahead.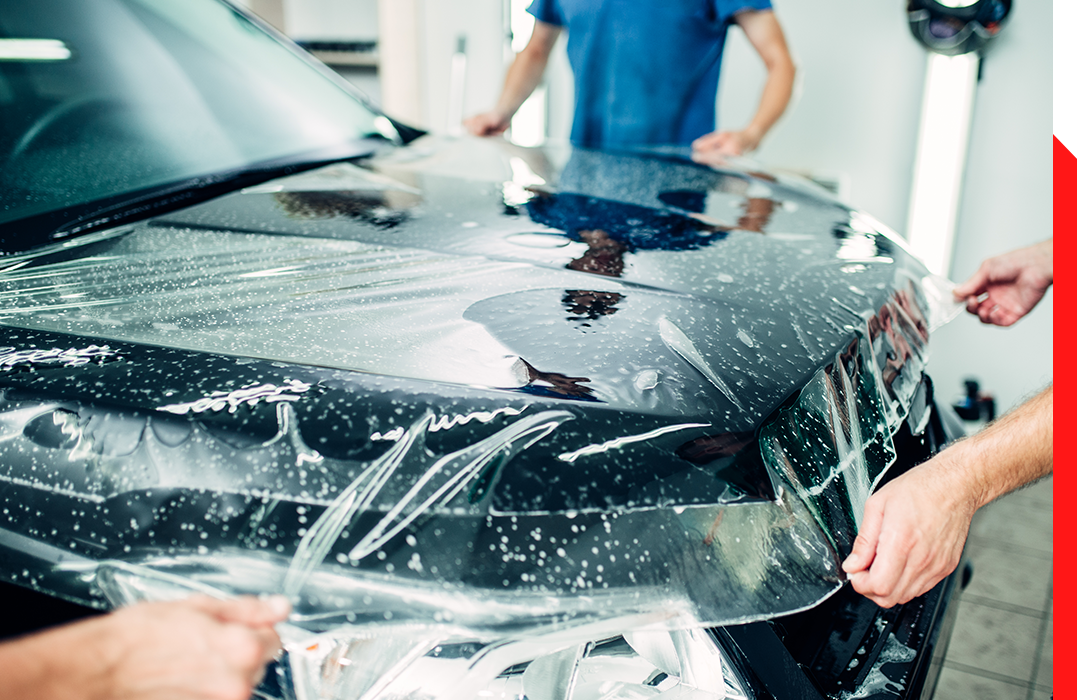 Professional Paint Protection Film Installation
You deserve to know that your vehicle is in good hands — and when you choose to work with Supreme Finish Auto Detailing, you can rest assured that it will be. Our team of paint protection film installation specialists know the ins and outs of the process, ensuring that everything comes together perfectly. We're even licensed, bonded, and insured for your peace of mind.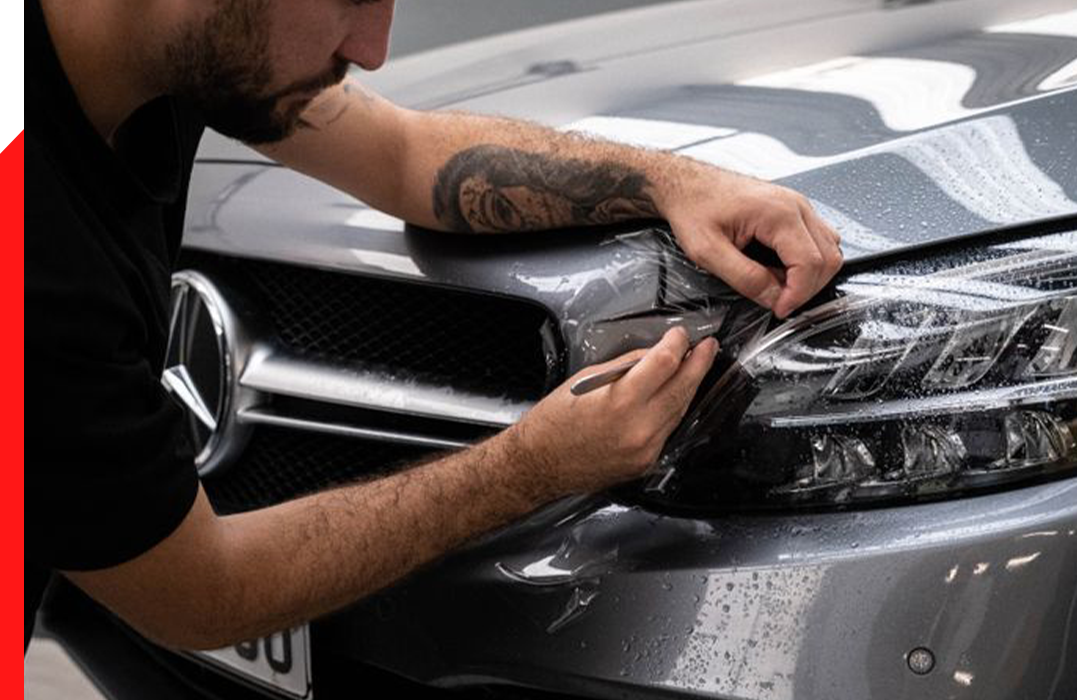 What Makes Supreme Finish Auto Detailing Different?
We know that you have a choice when it comes to full service detailing in North Carolina. That's why we want you to know that when you choose to work with us, your satisfaction is our highest priority. Each of our team members is passionate about what we do, and we go above and beyond to make sure everything is done the right way. We even work with dealerships, so if you're in need of auto detailing for your showroom in North Carolina, we want you to know that you can depend on us for quality work every time.
Emergency Full Service Detailing Available
In need of emergency help for your vehicle? We're proud to offer emergency service. As your local auto detailing experts, no challenge is too big for us!
At Supreme Finish, we specialize in expert auto detailing services for cars, SUVs, trucks, tractors, and commercial vehicles.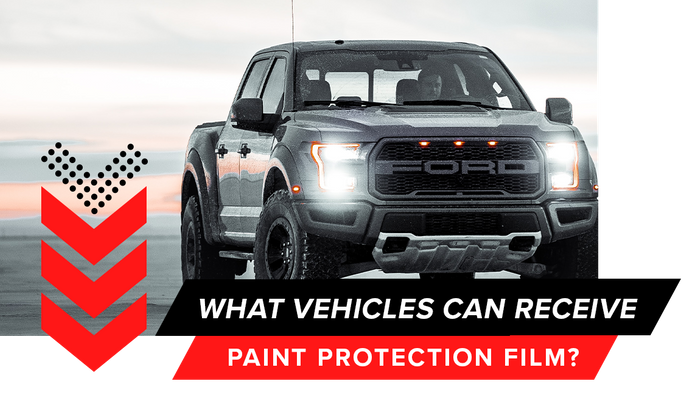 Get In Touch Today!
If you're in need of paint protection film in the Raleigh/Durham area, it's our mission to provide reliable, affordable services that make you feel better about your vehicle. Backed by years of experience and a passion for serving our customers, we're dedicated to ensuring that whether you need ceramic coating, window tinting, paint protection film, or full service detailing, you have a team you can rely on to get the job done the right way the first time around.
Have a question? Ready to get a quote for your vehicle? We'd love to hear from you, so don't hesitate to reach out today!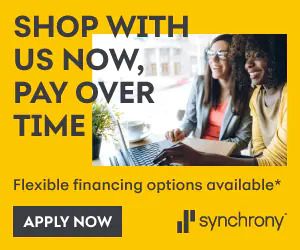 Can I Finance My Paint Protection Film Service?
Yes! Supreme Finish, works with Synchrony to provide flexible financing options for paint protection film installation. Consider using Synchrony to finance your vehicle's paint protection film service.