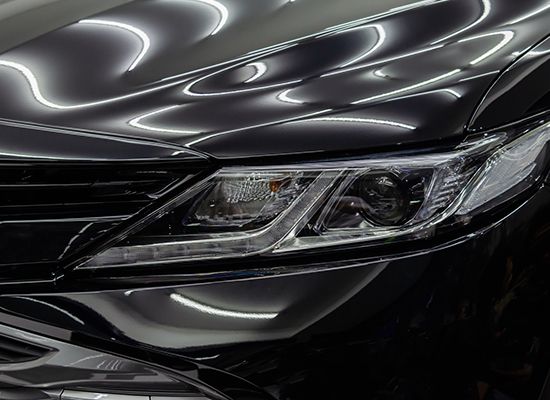 CERAMIC COATING
Ceramic coating is a 9H chemical substance that bonds on your clear coat with the ability to provide your vehicle with clear paint protection. We use an advanced chemical substance by System X that bonds to the car's surface so that the protective layer isn't affected by weather conditions and contaminants such as acid rain, salt, tar, etc. Ceramic coating is worth it in the long run as it lasts years. Not only that, ceramic coating repels dirt and water so it's easier to clean your vehicle exterior with no damage!
There are several different types of ceramic coating that you can use for your car. Let Supreme Finish help you decide which is the best ceramic coating to use on your vehicle. Our shop has trained and certified installers to professionally install a long-lasting Ceramic coating to your vehicle. This invisible coating is applied directly on top of your vehicle's paintwork. This protective layer acts like a shield not only preventing scratches but also water damage, debris, bird droppings, and fading so that your car is protected and looking clean!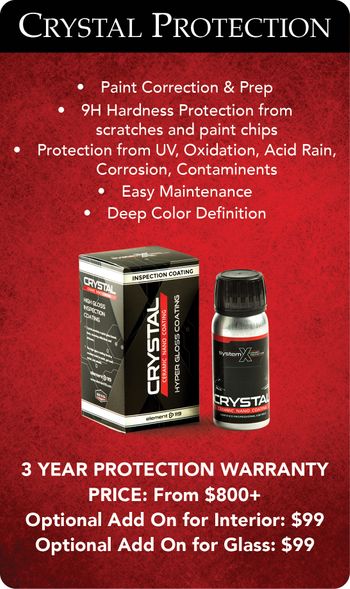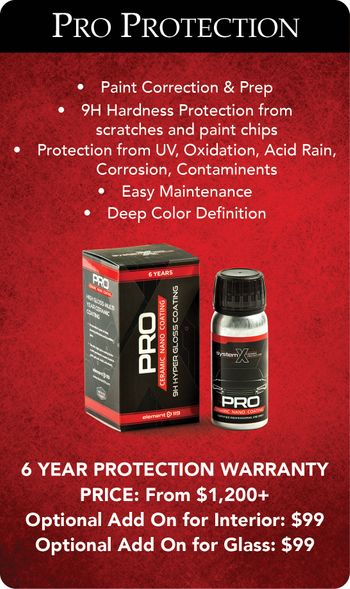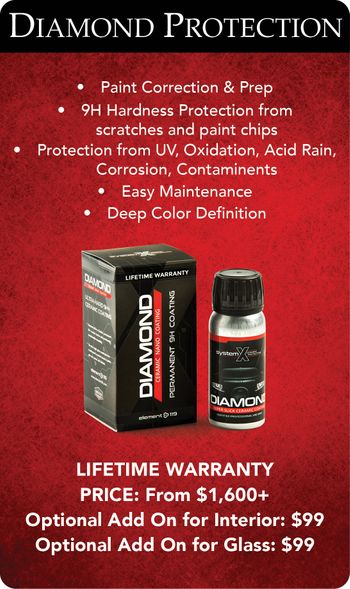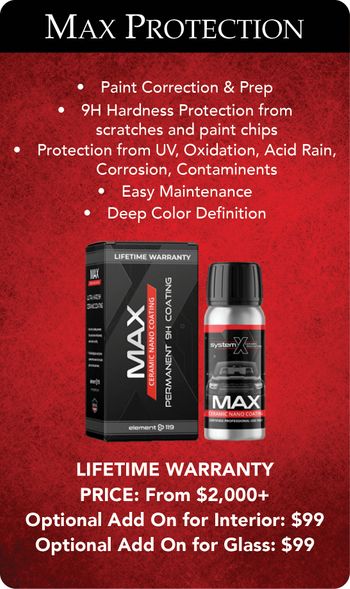 Do you have questions about ceramic coating for your vehicle?
Here are some answers to commonly asked questions about this auto detailing service we offer at Supreme Finish Auto Detailing in Raleigh, North Carolina.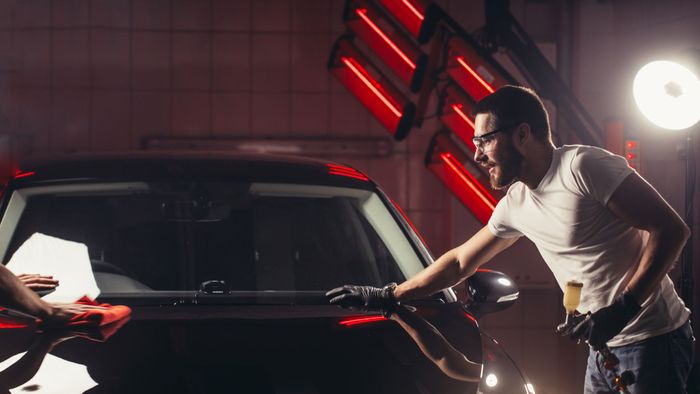 What Is Ceramic Coating?
Ceramic coating for vehicles is a paint protection treatment that forms a barrier between your car's paint and the environment. It helps keep your car looking new by protecting it from UV rays, bird droppings, bugs, and other debris.
Why Get Ceramic Coating?
There are many benefits to getting ceramic coating for your vehicle. As mentioned above, it forms a barrier against the elements and helps keep your car looking new. It also makes cleaning much easier — you can simply wash away dirt and debris without having to worry about damaging your paintwork. In addition, ceramic coating can also increase the resale value of your car.
How Long Does Ceramic Coating Last?
A ceramic coating can last for several years with proper care. However, it is important to note that it is not a permanent solution — you will eventually need to have it reapplied. But if you take care of your car and regularly wash and wax it, you can expect your ceramic coating to last for many years.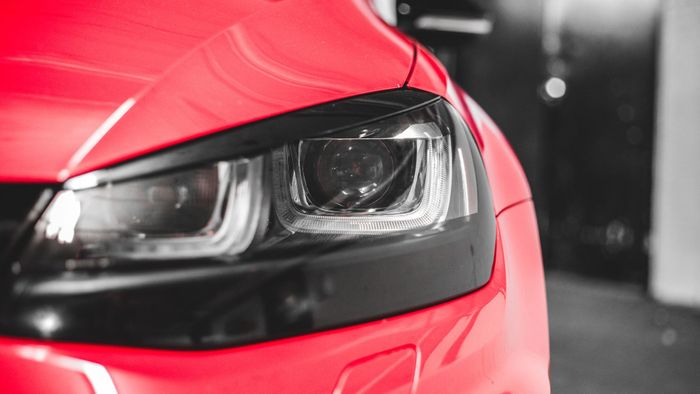 Is Ceramic Coating Worth It?
Whether or not ceramic coating is worth it depends on your individual needs and preferences. If you want an easy-to-clean car that will stay looking new for years to come, then ceramic coating is definitely worth the investment. However, if you don't mind spending a bit more time and effort on cleaning your car, then it may not be necessary.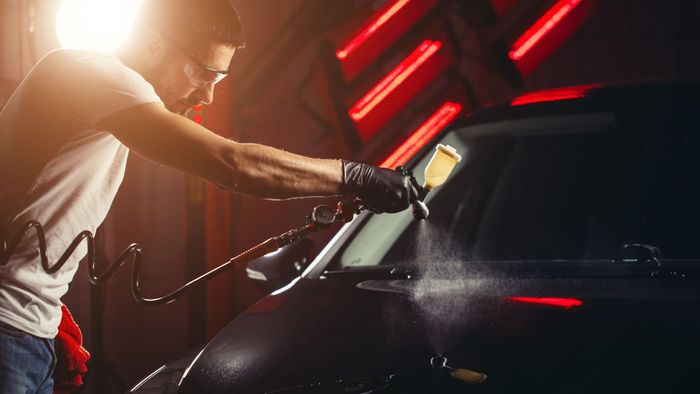 How Much Does Ceramic Coating Cost?
The cost of ceramic coating varies depending on the size and type of vehicle. At Supreme Finish Auto Detailing, our prices range from $800 to $2,000 for this auto detailing service.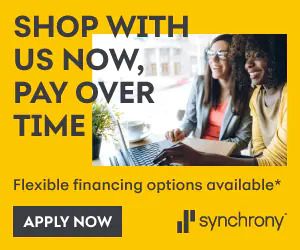 Can I Finance A Ceramic Coating For My Vehicle?
Yes! Supreme Finish, works with Synchrony to provide flexible financing options for ceramic coatings. Consider using Synchrony to finance your vehicle's ceramic coating.
Do you have any more questions about ceramic coating auto detailing services for vehicles?
Feel free to contact our team at Supreme Finish Auto Detailing in Raleigh, NC today! Contact Us
Get A Quick Quote!
Just fill in the basic info below and we'll be in touch.