Supreme VIP
INTRODUCING THE SUPREME VIP MEMBERSHIP PLAN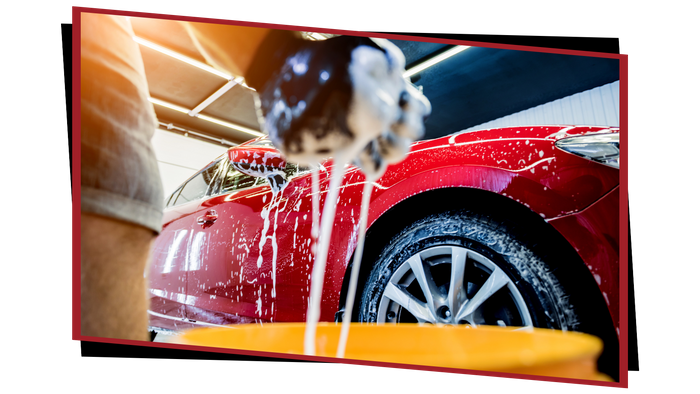 Save Time & Money
No more automatic car washes! Save time and money with our YEAR-ROUND Supreme Membership Plan! Our team of detailing experts will ensure that your vehicle is looking sleek, fast and clean year-round. Purchasing our VIP plan is the best and most affordable way to keep your vehicle in top condition.
Please read before subscribing to our plan. Thank you!
No contract is required, you can cancel it anytime. Excessive Staining, Trash Removal, Soiled Carpets, or Pet Hair is subject to be charged extra. Membership approval is determined by the Pre-Condition of the vehicle which may be subject to a Recommended Detailing Package Requirement. Pick up and drop off are available and will require a travel fee.